NEW
Confidential Communication With the Ombuds Office
An Alternative to UM's "Secure Document Exchange"
In response to myriad requests from Ombuds Office Visitors, the University of Mississippi's Office of the Ombuds is now able to offer visitors a point-to-point secure method of exchanging documents with the Ombuds Office, bypassing systems controlled by the University and subject to possible eavesdropping by University administrators or other University personnel.
This secure method of sharing files with the Ombuds Office relies upon Onion Share running over the TOR–"The Onion Router"–network.
Read about the history of TOR here. In short, TOR allows anonymous and secure access to the internet.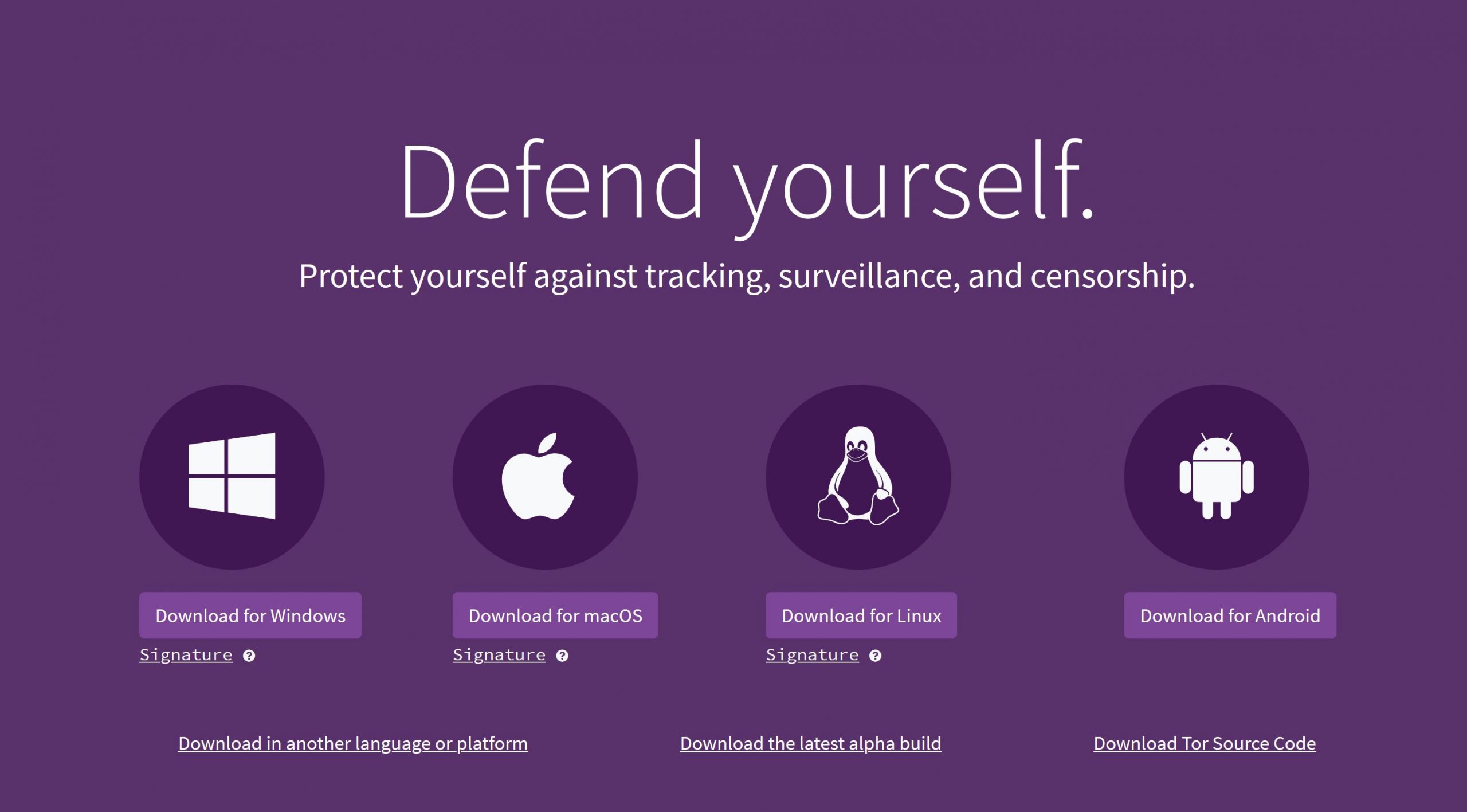 TOR can be downloaded here.
Visitors can securely exchange documents with the Ombuds Office by using Onion Share, a platform that uses the TOR network to provide secure point-to-point document exchanges.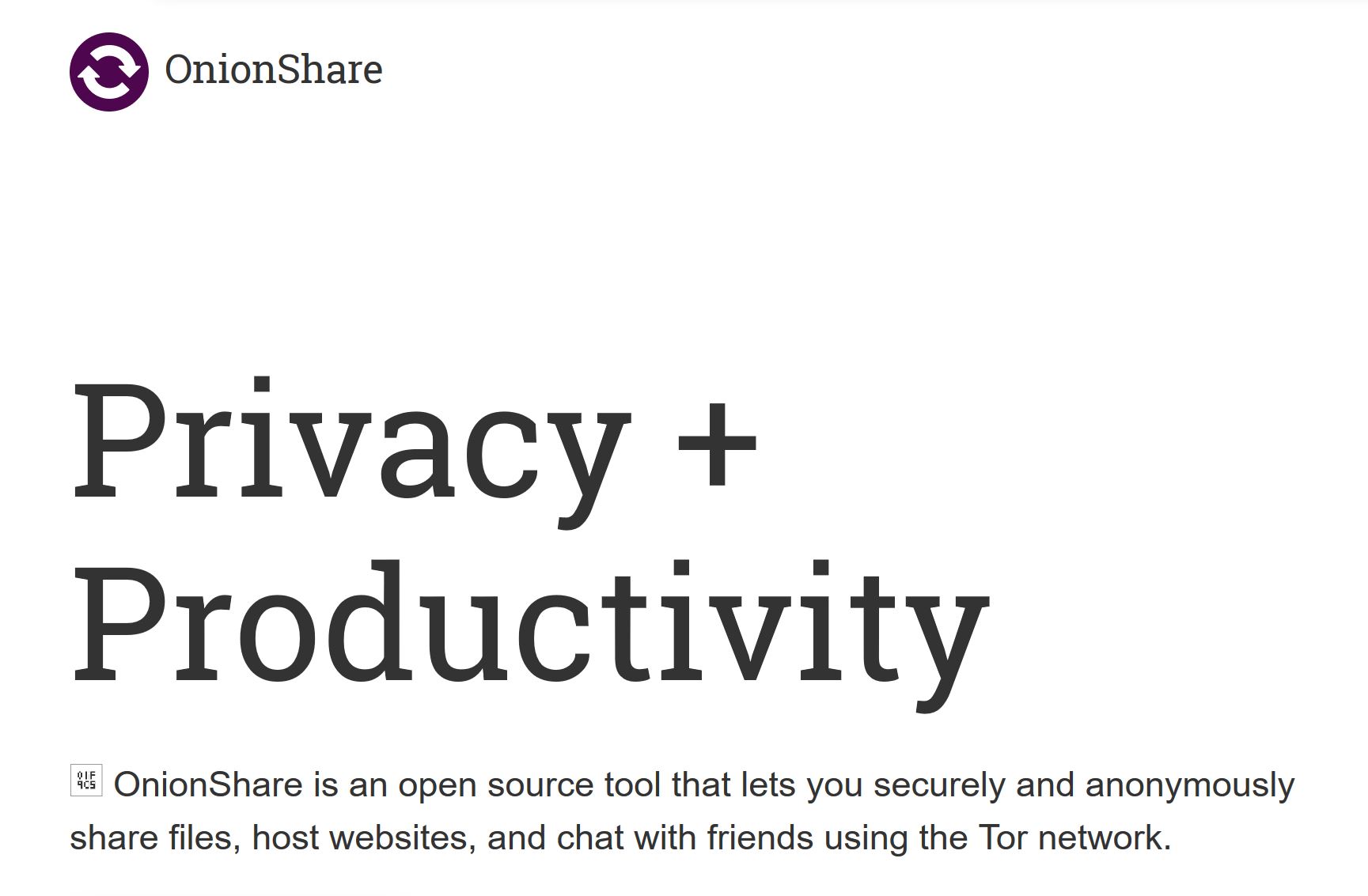 Once Onion Share is installed, secure sharing of documents can be accomplished using the Onion Share dashboard.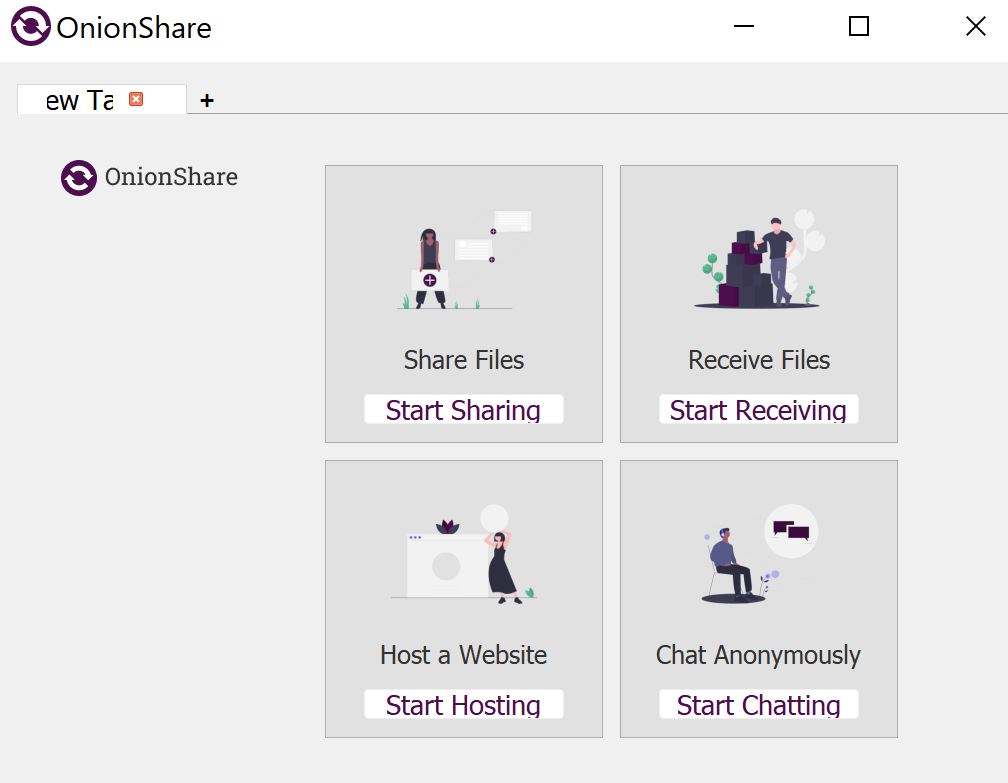 It is important to note that, since this transmission occurs over multiple anonymizing TOR "nodes," this transfer can take longer than when uploading to a less-secure document sharing platform.  Also, in order to ensure confidentiality, a visitor wishing to share a document to the Ombuds Office using Onion Share will need to read the lengthy transfer code to the University Ombuds.  Sending this code to the Ombuds Office via e-mail will compromise the security of the the document exchange.