Meet the University Ombuds, Paul Caffera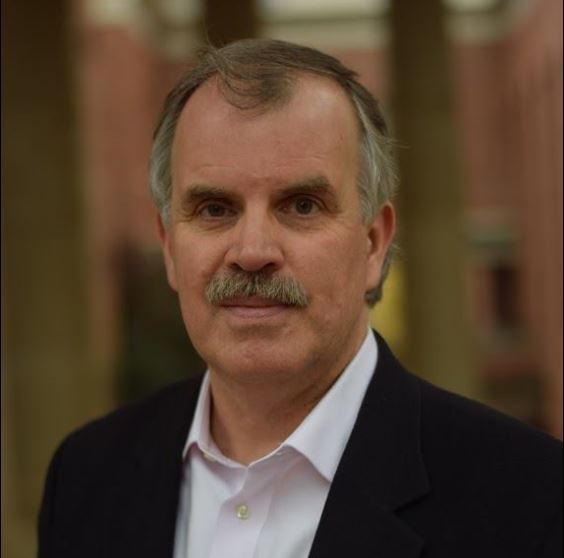 Paul Caffera is the University of Mississippi's second, and longest-serving, Ombuds. Paul has served as University Ombuds since February of 2017. Paul reports directly to the Chancellor and helps the UM Community live the Creed. Paul works to ensure that all voices can be heard without fear of reprisal and that all members of the University Community have a place to seek assistance with resolving workplace issues in a confidential and respectful manner.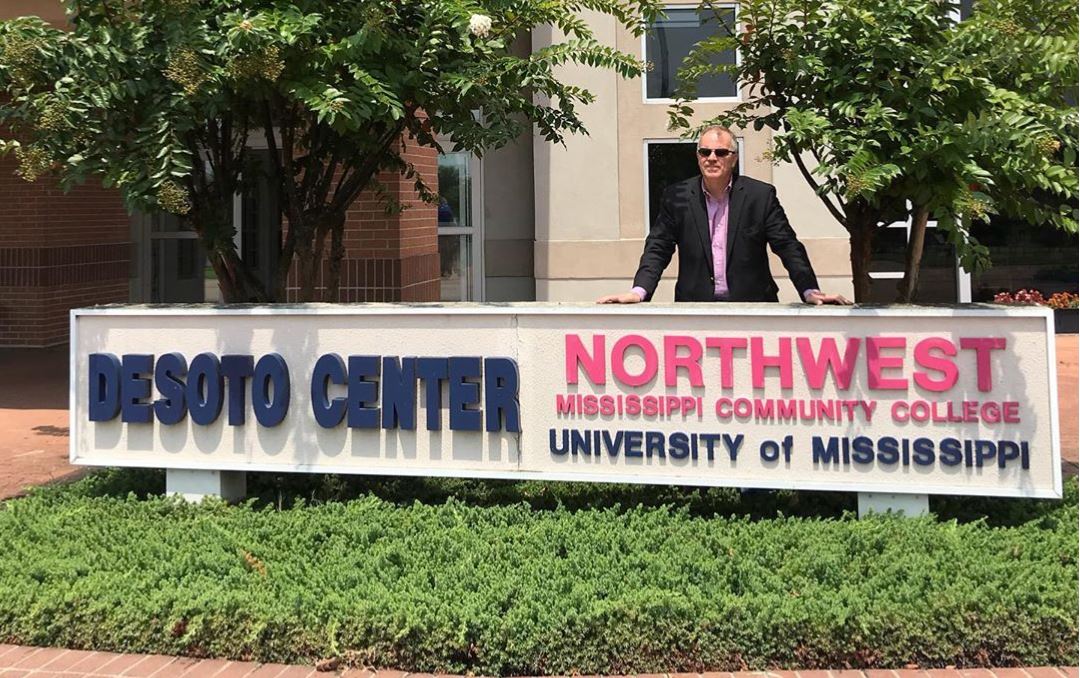 As University Ombuds, Paul serves the Oxford campus as well as UM's regional campuses.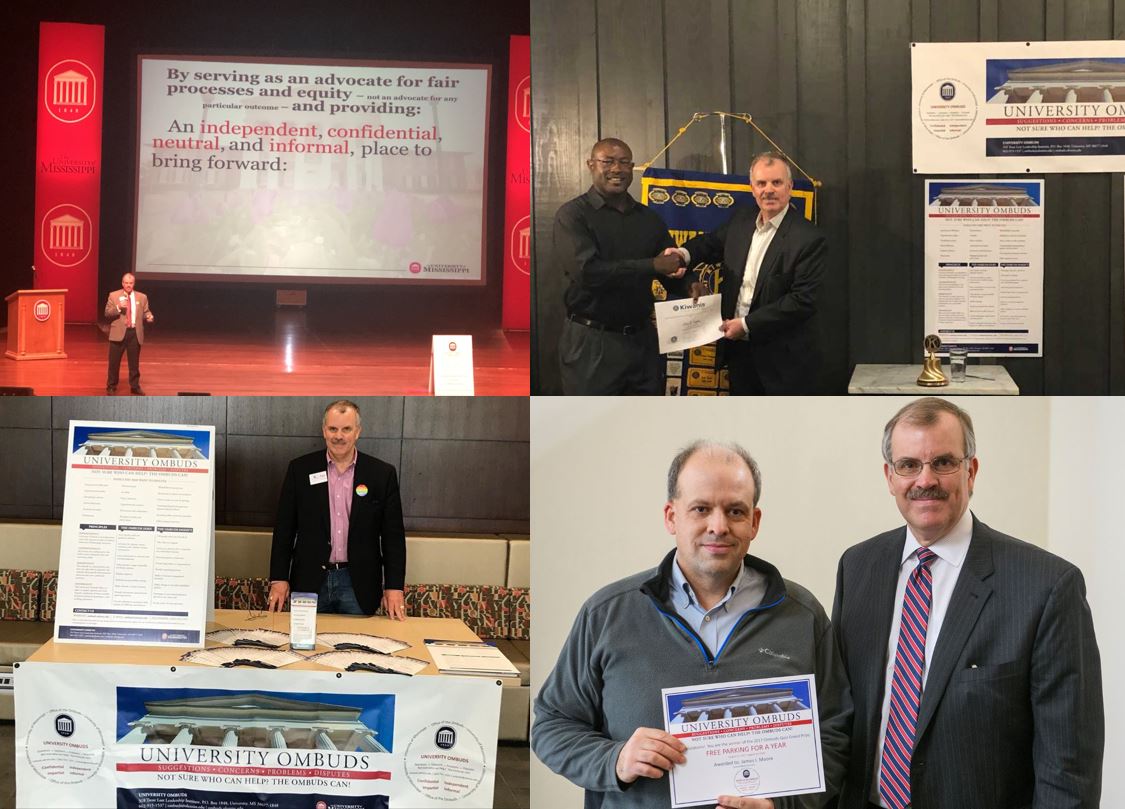 Paul engages in numerous outreach activities throughout the year on behalf of the Ombuds Office.

In addition, Paul is a frequent guest lecturer on campus for graduate and undergraduate courses, and serves on a number of standing committees as well as the Working Group on Civility.


Paul maintains an active presence across the UM campuses throughout the workday, in the evenings, and on weekends.
The Ombuds Office also maintains and active presence on social media platforms such as Instagram, Twitter, Facebook, and SoundCloud.
Brief Bio
Paul grew up along the beaches and on the bays of coastal New Jersey, and then ventured to the Flint Hills of Kansas to earn a B.S in life science and four varsity letters at Kansas State University.  Paul later studied management at Central Michigan University, where he earned his master's degree.  Paul also holds a B.A. in history.
Paul's professional background includes supervising a laboratory for a French chemical company, performing labor relations duties for school districts in New Jersey, and human resource duties for a hospital in New York; however, most of Paul's professional life has been spent in alternative dispute resolution.  For 24 years, Paul ran his own full-time nationwide dispute resolution business. Paul has successfully arbitrated and mediated hundreds of complex and contentious employment and labor disputes, including higher education disputes involving tenured faculty, class action complaints, and  seven-figure CEO and executive termination disputes.
Paul is an International Mediation Institute Qualified Mediator, a Mediation Training Institute Certified Workplace Mediator and Trainer in Conflict Resolution, and is a certified Conflict Dynamics Profile ® Administrator. Paul holds a Conflict Resolution Certificate from Cornell University, a Workplace Diversity, Equity & Inclusion Certificate from the University of South Florida, and a Crucial Conversations Trainer Certificate.
Paul is a member of the Association for Conflict Resolution, the International Coaching Federation, and the International Ombuds Association.  Paul was a recipient of a 2020 Profiles in Courage award from the internationally respected ombuds resource The Ombuds Blog.
Location
Paul's office is located on the third floor of the Trent Lott Leadership Institute (LaBauve Hall), in Room 318.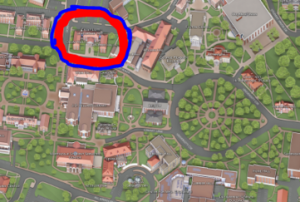 See the Ombuds Office "location" tab for detailed directions to Paul's office.